What's your credit score look like? That's a question you won't have to worry about here at Autosaver MAX. We aren't too concerned with your credit score. We are more concerned with getting you into a great vehicle! Our finance center will make it easy for you to navigate the concerns of finances, loans, and leases. Stop by today and find out what we can do for you at Autosaver MAX!
Credit Acceptance
At Autosaver MAX we make it a point to work with your credit! We know that mistakes happen, but we don't believe that should prevent you from getting into a great pre-owned car! We will work hard to make it work for you!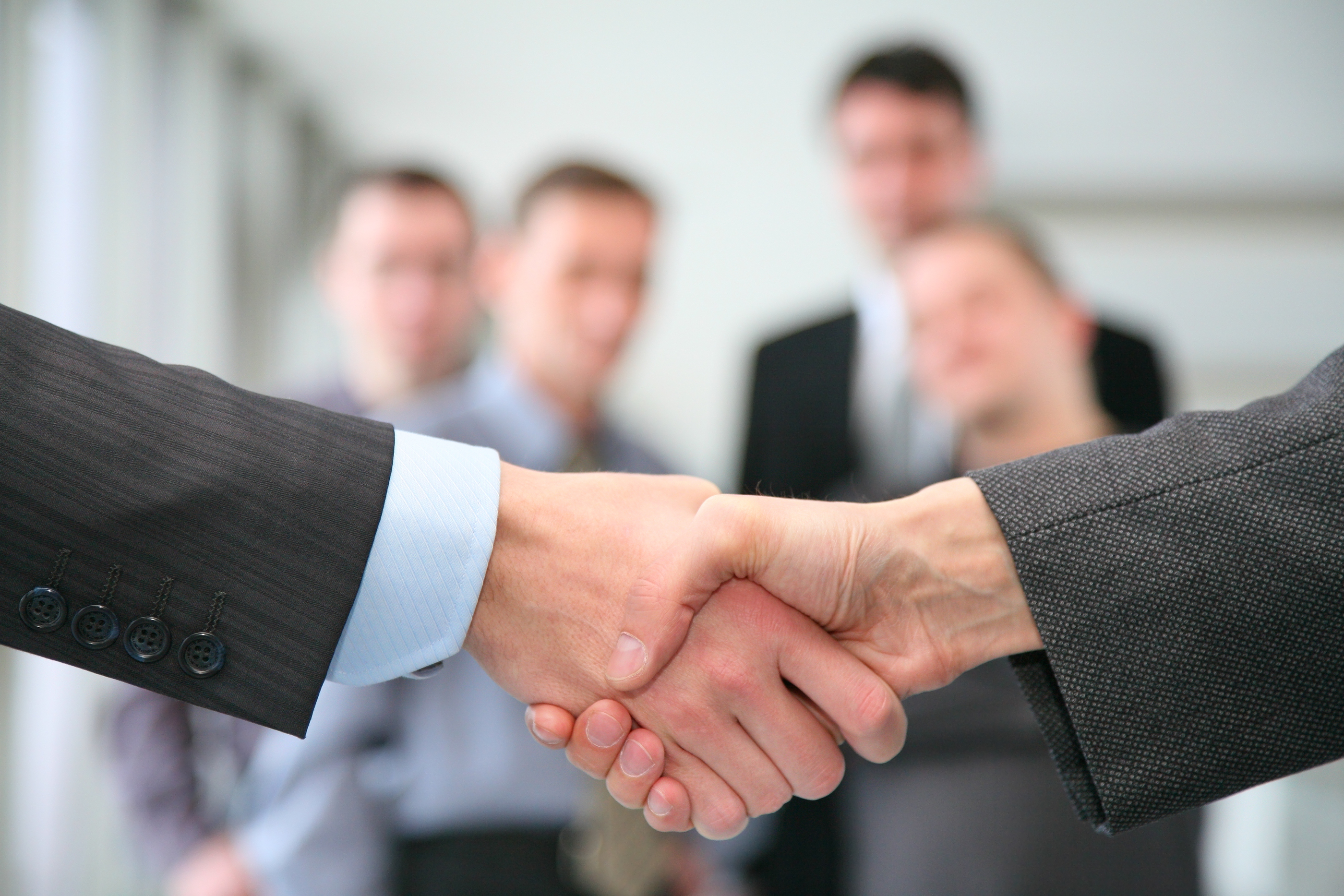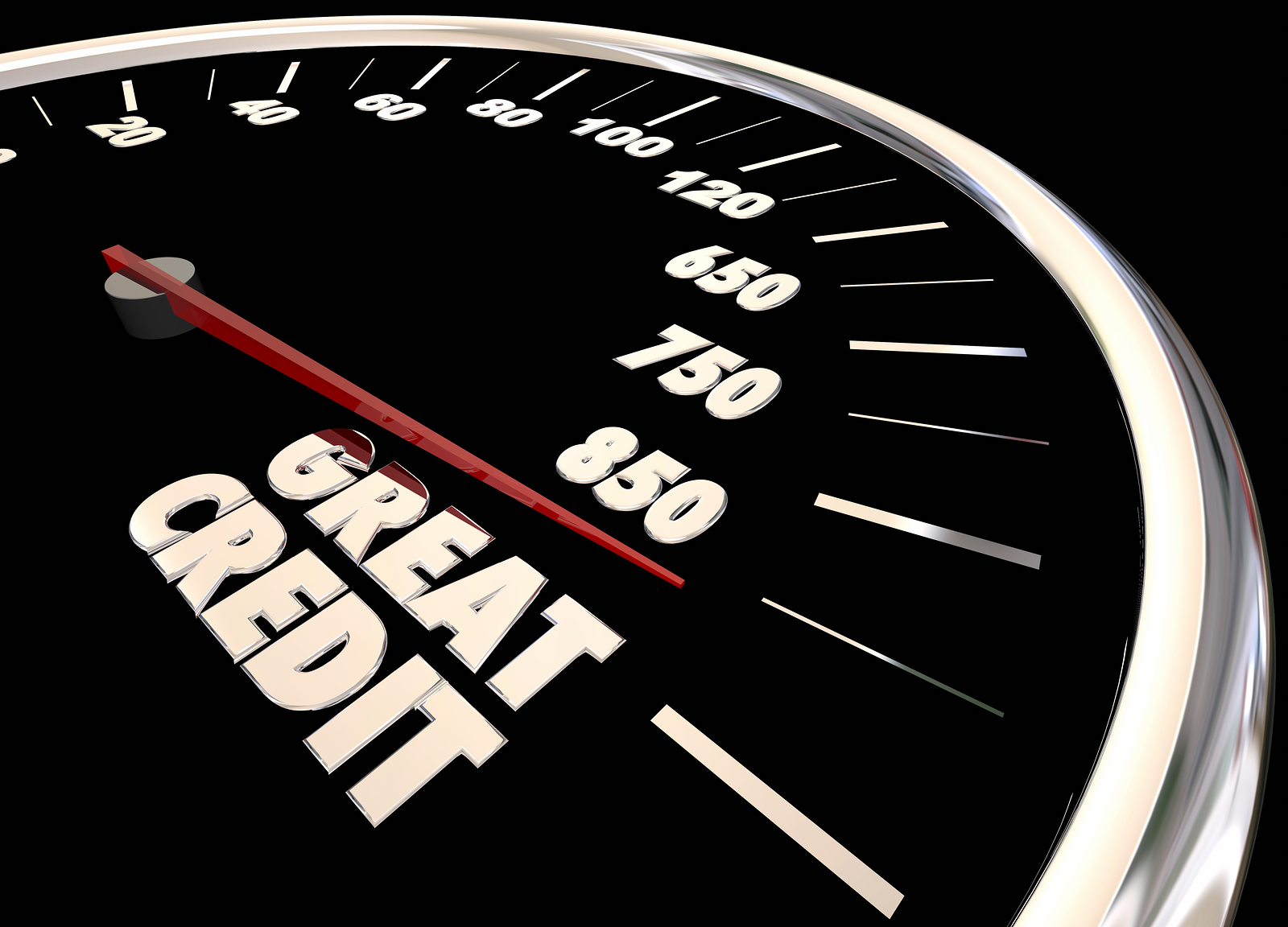 Rebuilding Your Credit
Unpaid bills? Divorce? Mistakes in your youth? It doesn't matter what the reason is for your credit score, at Autosaver MAX we will work with you to improve it. You will be paired with the perfect vehicle for your budget and our finance experts will set up a plan to start rebuilding your credit. When you shop Autosaver, you're shopping with a team that goes above and beyond no matter the number!
We want to help build your future and that starts with a great pre-owned vehicle. Come by Autosaver MAX in littleton today and find one!
* Offers subject to change without notice. See dealer for details.