Getting out to the dealership to spend time walking through the lot to find the car you want can be time consuming and exhausting. But for many dealerships, if you want the best deal possible, that's where you need to go. Not at Autosaver Max in Littleton, NH! You can search our online collection of cars, trucks, and SUVs and make sure you get the Big Deal on every purchase!
Delivery Wherever You Are
You shouldn't have to worry about where you are when you buy your vehicle online. When you work with Autosaver MAX, you can have your purchased used car delivered to you anywhere in New England and New York. Our goal is 100% satisfaction every time, so if you run into any issues or have any questions while searching through our inventory, don't hesitate to give us a call!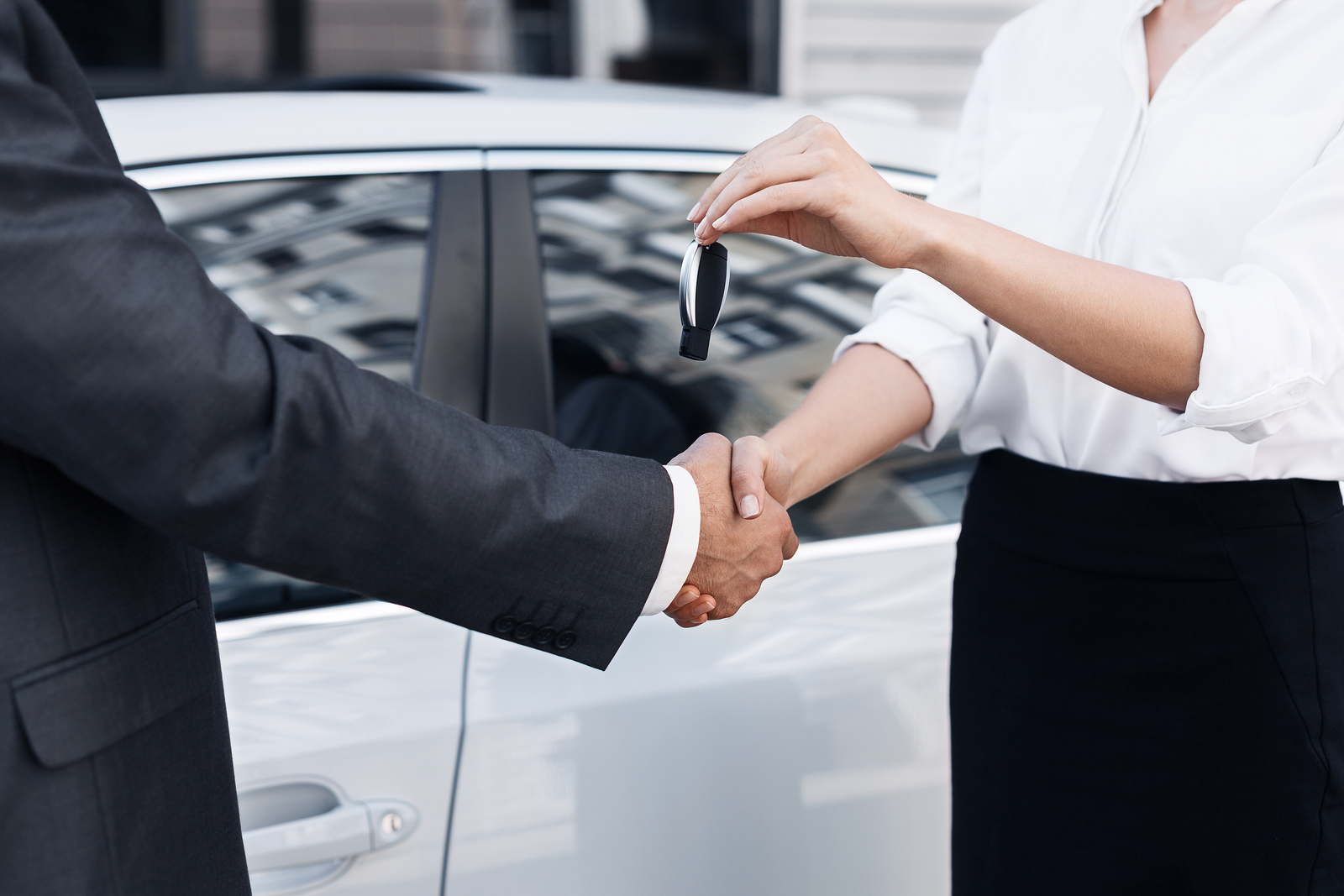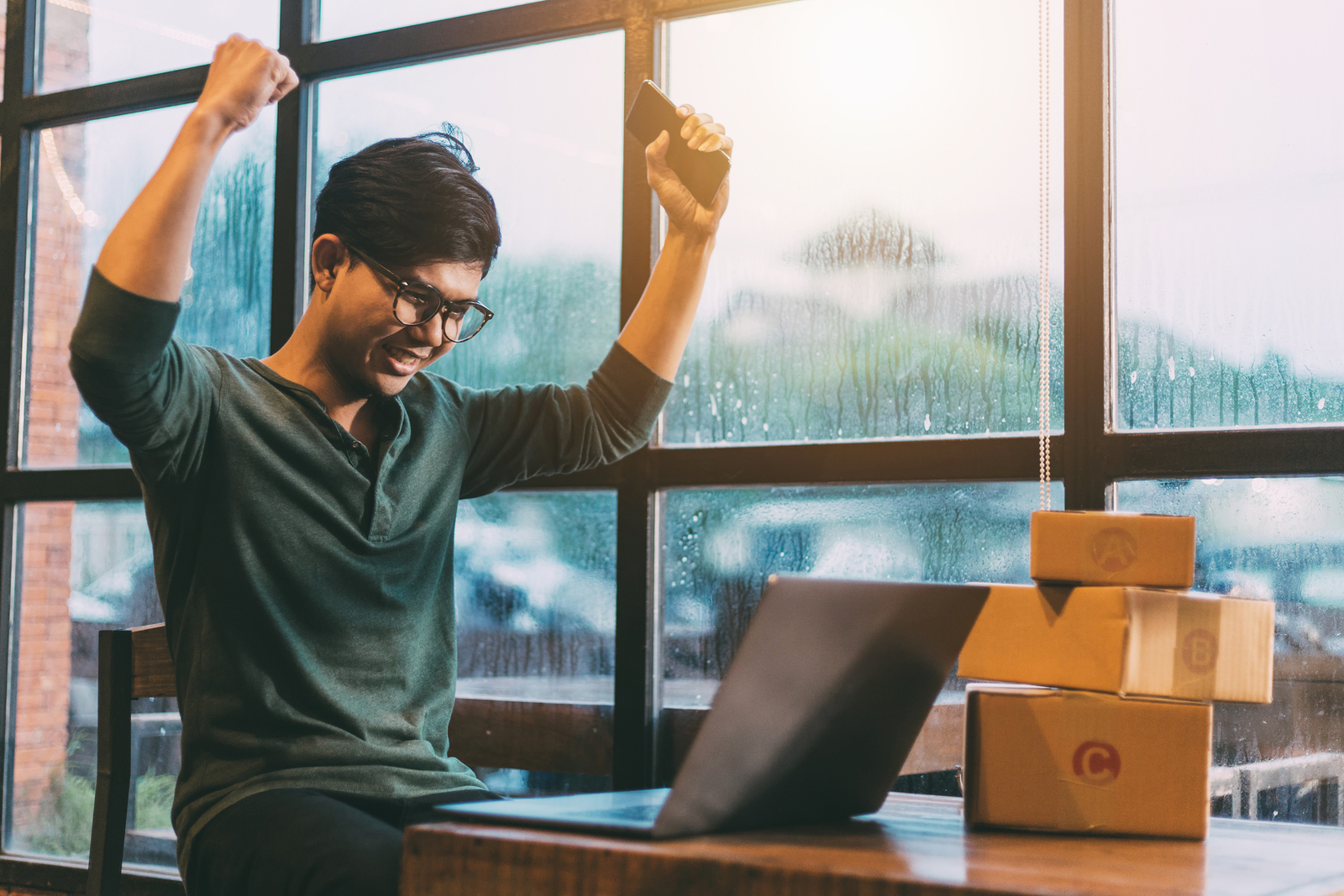 The Complete Catalog
Even if you can't find exactly what you're looking for on our site, we have more available at our group site! Looking through our full range of options, we know you can find the perfect fit for you. If you need help finding that ideal vehicle, give us a call and we'll do everything possible to set you up!
Online Financing Application
You can do more than search and select a vehicle online. At Autosaver MAX, you can apply for financing right on our website! That way, the process can be as smooth as possible for your purchase. Imagine going through the whole car buying process without having to set foot at the dealership even once!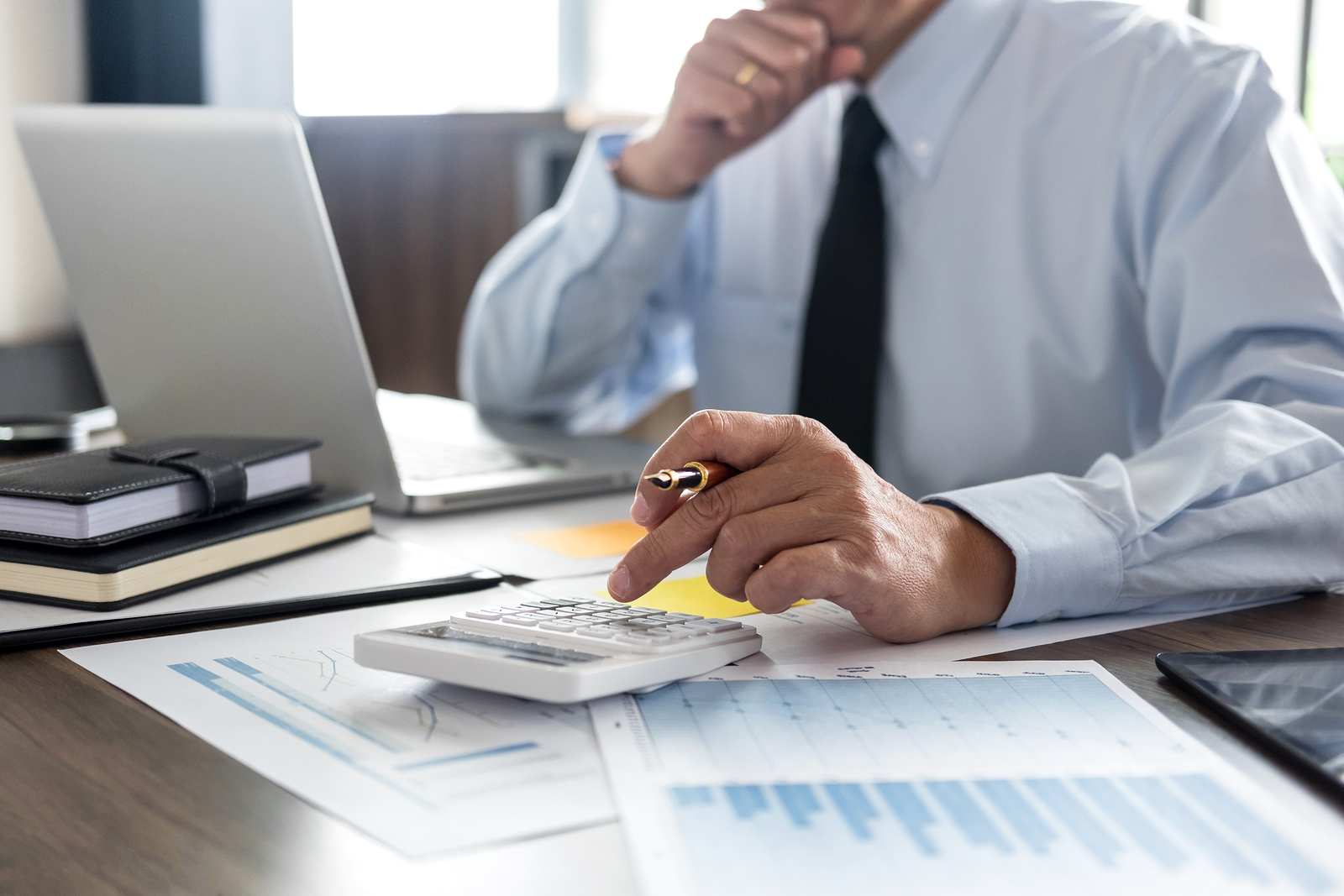 From start to finish, Autosaver MAX wants you to enjoy the car buying process. That's why we've made it as easy as possible for you to take care of everything from the comfort of your own home. Whether you're shopping online and waiting for your chosen car to be delivered, or planning to come in and shop in person, feel free to call us at (888) 974-9322 with any questions you might have!
* Offers subject to change without notice. See dealer for details.