You always want a good deal when you buy a vehicle. Usually that's just about price, maybe some covered service. When you buy with Autosaver, you get the Big Deal Plus+ Maintenance program. You get so much more than just a good price; you're covered for maintenance costs, inspections and more!
Up To $3000 In Value
Automatically included in your pre-owned vehicle purchase at Autosaver MAX is the Big Deal Plus+ Maintenance program. This lasts for 2 years, and comes at no extra cost to you, the buyer! With this service, you are rewarded with oil & filter changes, tire rotations, multi-point inspections, and 5% rewards on service purchases.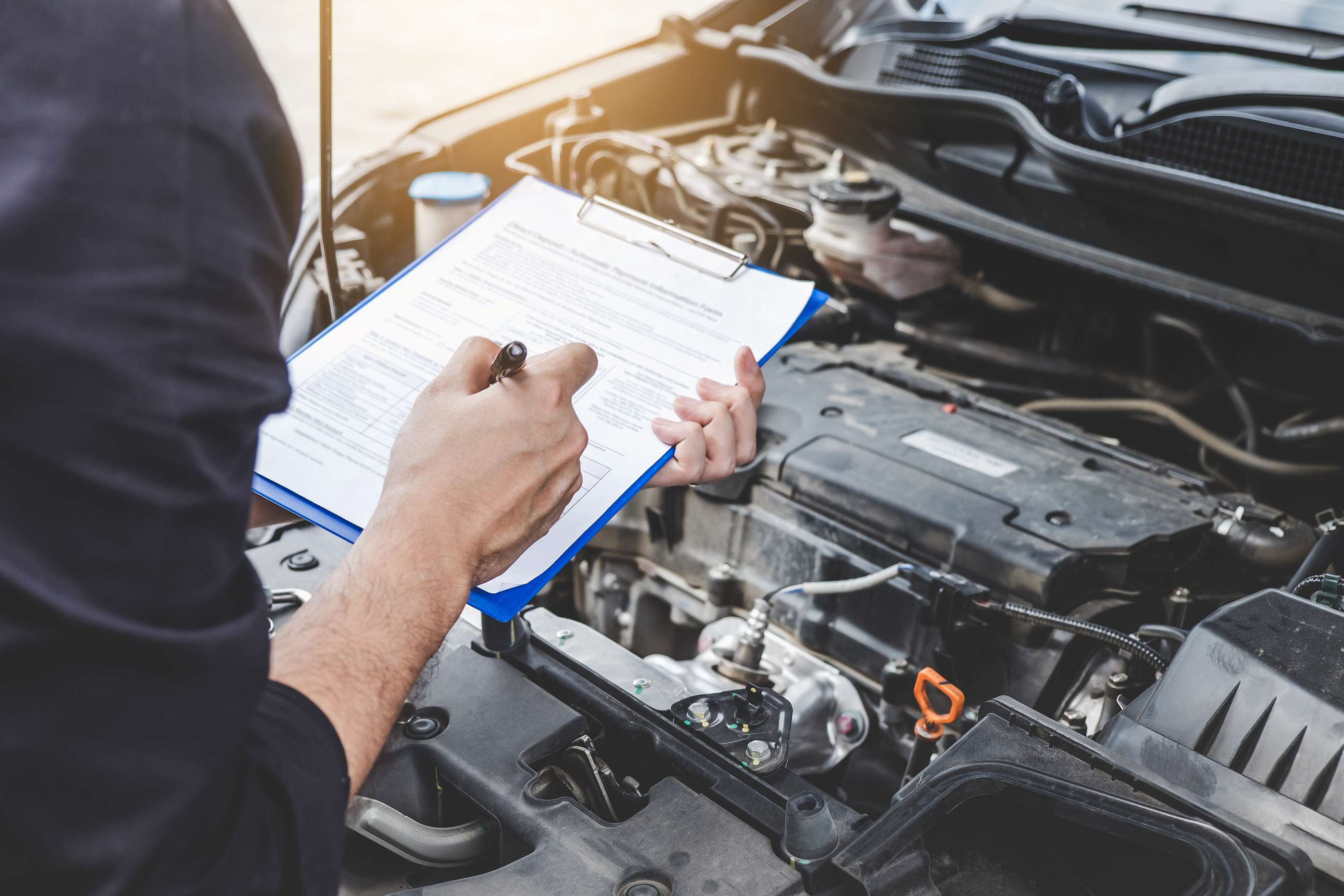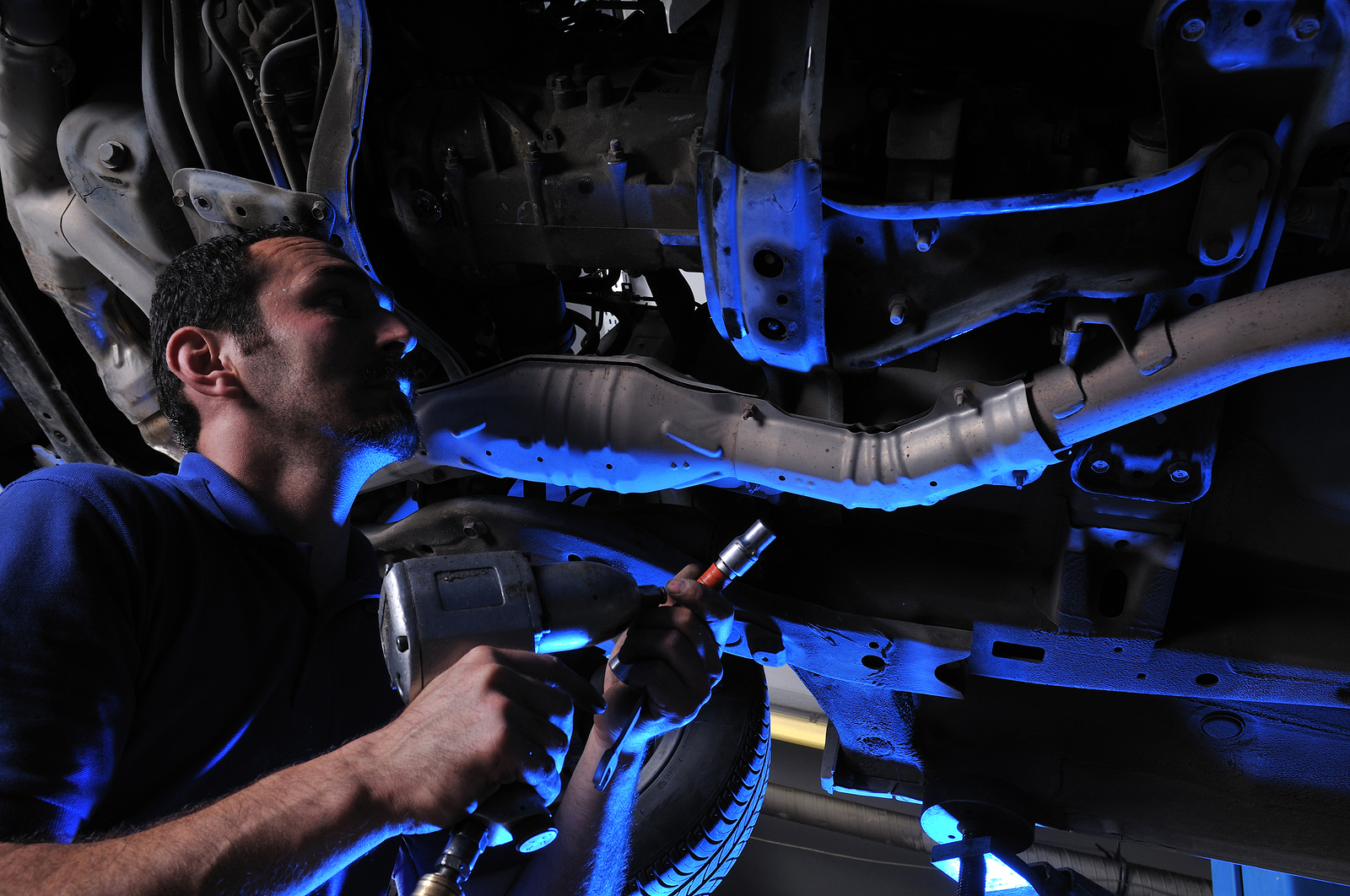 Reimbursement Benefits
When you need to pay the upfront cost for some services, we'll reimburse you for up to $1,000!
Travel Interruptions
Emergency Roadside Service
Key Lock Out
Insurance Deductible
Towing
And More!
Dedication To Your Satisfaction
When you buy from Autosaver MAX in Littleton, we know you're placing your trust in us. We don't just look at recommended service needs and get you there, we go above and beyond. Our goal is to keep your vehicle running in tip top shape thanks to our experienced service teams.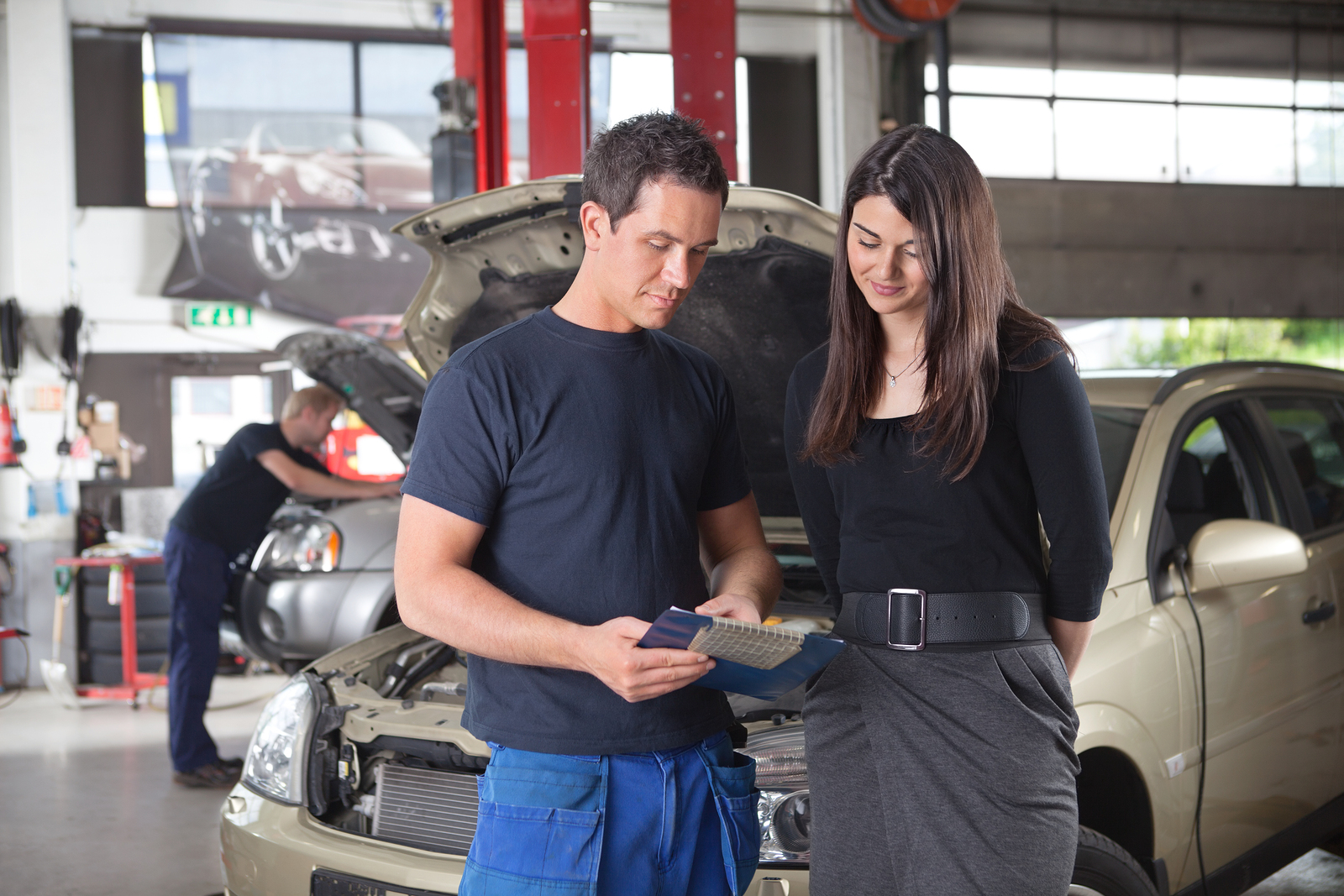 Service can be a hassle, and bills can add up. That's why we have the Big Deal Plus+ Maintenance program. That way, you can rest easy knowing that you've already invested in the future upkeep in your vehicle at no additional cost to you! Stop into Autosaver MAX in Littleton to see what we're talking about when we say we have a Big Deal for you!
* Offers subject to change without notice. See dealer for details.